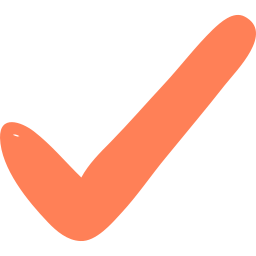 This post has been quality-checked in line with our Editorial and Research Policy.
Book Your Dublin Chiropractic & Physical Therapy Appointment Today!
For more information or to book your appointment, call us at (01) 254 4800
 or click fill out the form below.
Our Dublin, Ireland Location
70 Lower Mounttown Rd, Monkstown, Dublin, Ireland
Visit Dublin Physio &  Chiropractic
70 Lower Mounttown Road, Monkstown, Dublin
Monday-Saturday 10:00-5:00
Schedule Your Appointment Today
For more information or to schedule an appointment, call us at
(01) 254 4800
or click the link below.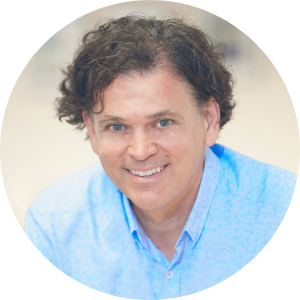 Sinead
Chiropractor
My goal is to help people get out and stay out of pain. With 30 years of spinal healthcare experience as a chiropractor, I learned the value of living pain free for a happy and healthy life. I have a Chiropractic Degree from Life Chiropractic College West and am NBCE Physiotherapy certified.
**As a service to our readers, Dublin Physio & Chiropractic provides access to our library of archived content. Please note the date of the last review or update on all articles. No content on this site, regardless of date, should ever be used as a substitute for direct medical advice from your doctor or other qualified clinicians.